Fresh, nutritious and creative meals delivered daily to your early learning centre

That's one thing off your plate.
KGF prepares healthy, wholesome and fun meals for children in childcare. We consult with nutritionists and dieticians to produce a menu that not only exceeds the national dietary guidelines, it creates a positive and appealing mealtime environment for children in your care. The meals are carefully packaged and delivered to your centre within hours of being prepared by our chefs.
Be Confident!
Enjoy total peace of mind that children with food allergies and special requirements are being safely catered for, without compromising on a fun and healthy mealtime experience.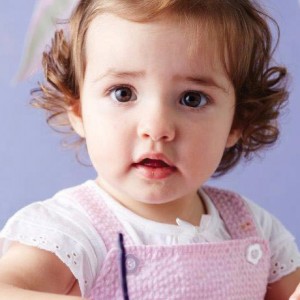 Discover how our simple online ordering system can really make your life easier.